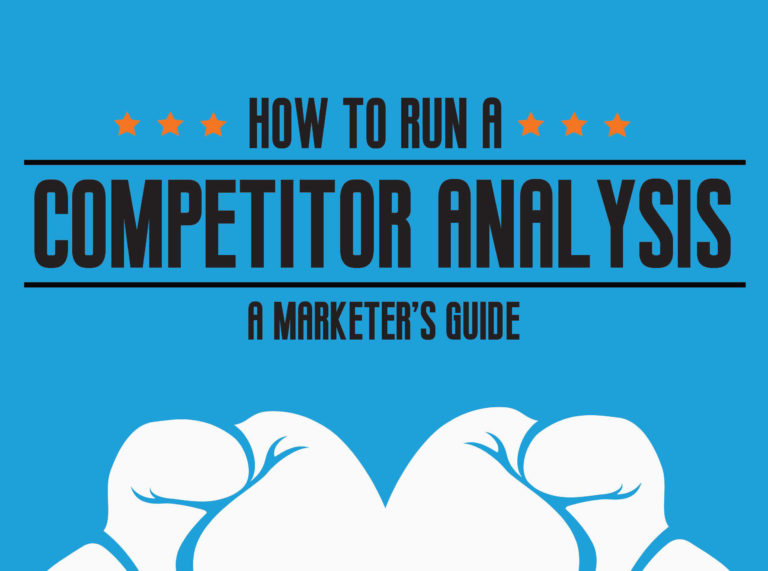 Download our FREE guide to analyzing your competition
Learning how to properly analyze your competitors is an important step in growing your own business. This guide will cover everything from identifying your competitors to gathering information and using it to improve your own website and marketing efforts.
Investing time to know your competition is a great way to set goals and grow.
The goal of this resource is to help you gather information about your competition. Once you've collected everything, this guide will help you analze the data to set achievable goals like improving SEO, implementing email marketing, or better utilizing social media to give you an edge over the competition. 
How to identify your competitors
What information to look for and track
Analyze competitors' Strengths, Weaknesses, Opportunities, and Threats
Rating your own website
Absolutely! These resources are to help business owners such as yourself learn new skills that can have a major impact on their company. Our goal is to help our clients grow and be successful online, and these resources are just one of the ways we achieve that.
There are a few reasons we put the form in place rather than doing a direct download link. First, we want to make sure you're human and not a bot that's up to no good. Second, by providing us with your information, you allow us to send you other marketing materials we think you may be interested in (of course you can opt out). Your information is always protected and we will never sell or distribute it. You can read our privacy policy here.
Emails are tricky. Be sure to check your spam or junk folders. If you don't receive it after an hour or so, you can contact us and we'll send it to you directly.